Durante un evento transmitido en directo por streaming, un tráiler y mucha otra información sobre Tokyo Babylon 2021, la nueva adaptación anime del manga realizado por CLAMP (Magic Knight Rayearth, Card Captor Sakura). La serie se emitirá a partir de abril del próximo año.
Subaru y Hokuto son dos hermanos un poco "fuera de lo común": son de hecho los herederos de la familia Sumeragi, que durante siglos defendió a Japón de las fuerzas del mal gracias al arte mágico del onmiodo. Aunque son originarios de Kioto, ahora viven en la capital, donde encontraron un gran amigo en Seishiro Sakurazuka, un encantador joven veterinario que parece estar enamorado de Subaru. Pero en la abarrotada capital hay poco tiempo para el amor: Subaru se enfrenta inmediatamente al peligroso fantasma de una joven suicida y a un misterioso espíritu maligno que parece habitar en la ropa de una chica…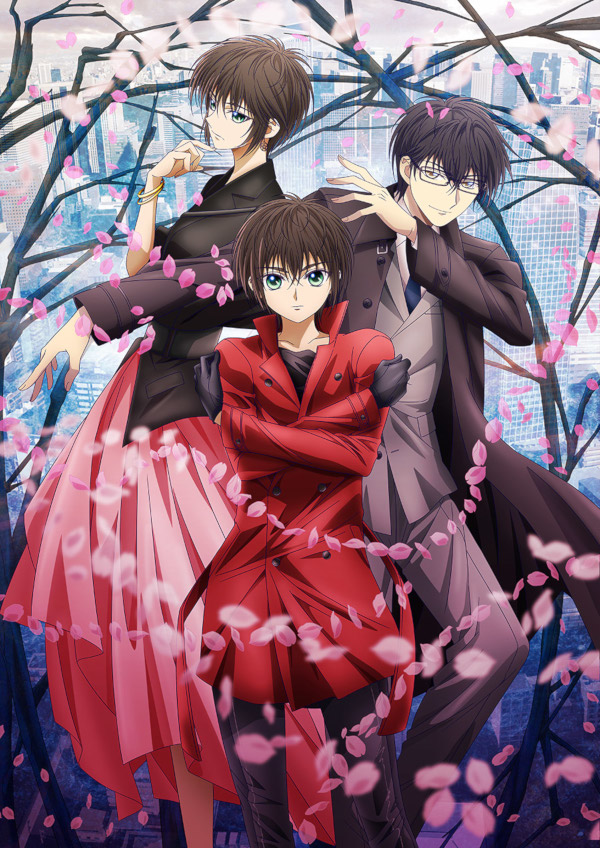 Aoi y Mizuki cantarán el opening y el ending del anime respectivamente.
La serie creada por el estudio GoHands será dirigida por los directores Shingo Suzuki (K: Missing Kings, K: Return of Kings, Coppelion) y Susumu Kudo (K, Coppelion, Hand Shakers). Jun Kumagai (Aquarion Logos, Persona 3, Showa Genroku Rakugo Shinju, Bungo to Alchemist) se encargará del guion, mientras que el diseño del personaje será de Makoto Furuta (Seitokai Yakuindomo, K: Seven Stories).
Furuta y Keiji Tani supervisarán el departamento de animación, que también incluirá los nombres de Takayuki Uchida y Hiroshi Okubo. Los otros papeles anunciados son: Chinami Watanabe a la edición, Fumiyuki Go al sonido, y Noriyuki Asakura (Rurouni Kenshin, Caballeros de Sidonia) a la banda sonora de King Records.