Gintama: The Final, el largometraje de animación que transpone la saga final del manga de Hideaki Sorachi, sólo ha aguantado una semana en la cima de la taquilla japonesa.  Demon Slayer – The Movie: Inifinity Train, de hecho recuperó el primer lugar durante el último fin de semana, su 14º fin de semana en Japón.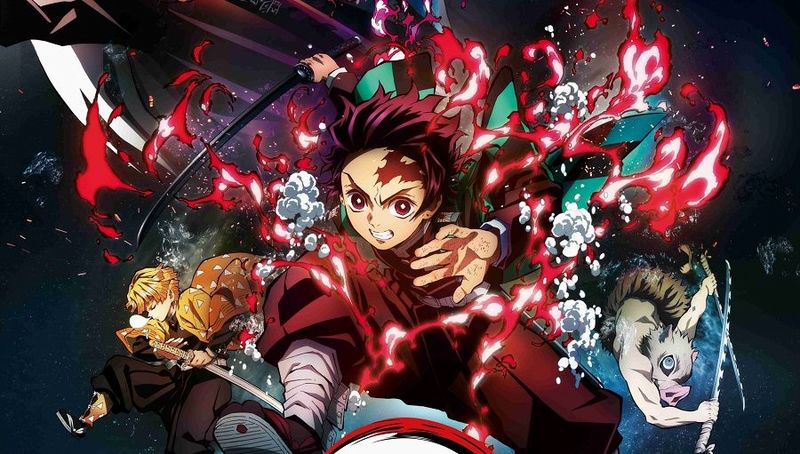 La película vendió 123.000 entradas y ganó 203 millones de yenes (unos 1,95 millones de dólares) el sábado y el domingo. En total, ganó 36.100 millones de yenes (unos 347,9 millones de dólares) y vendió 26,44 millones de entradas
La película de Demon Slayer también tiene el récord de taquilla de un solo fin de semana, gracias a sus proyecciones de la primera semana del 16 al 18 de octubre. De hecho, en sus tres primeros días vendió 3.424.930 billetes por un total de 4.623.117.450 yenes (unos 37 millones de euros). Otro récord son sus 910.507 entradas vendidas en su debut, en un día laborable, por un total de 1.268.724.700 yenes (unos 10 millones de euros) en 24 horas.