La web oficial de Black Rock Shooter: Dawn Fall, la nueva serie de anime de la famosa franquicia, ha revelado un primer visual, los miembros del staff y la fecha de estreno de la serie, prevista para la primavera de 2022.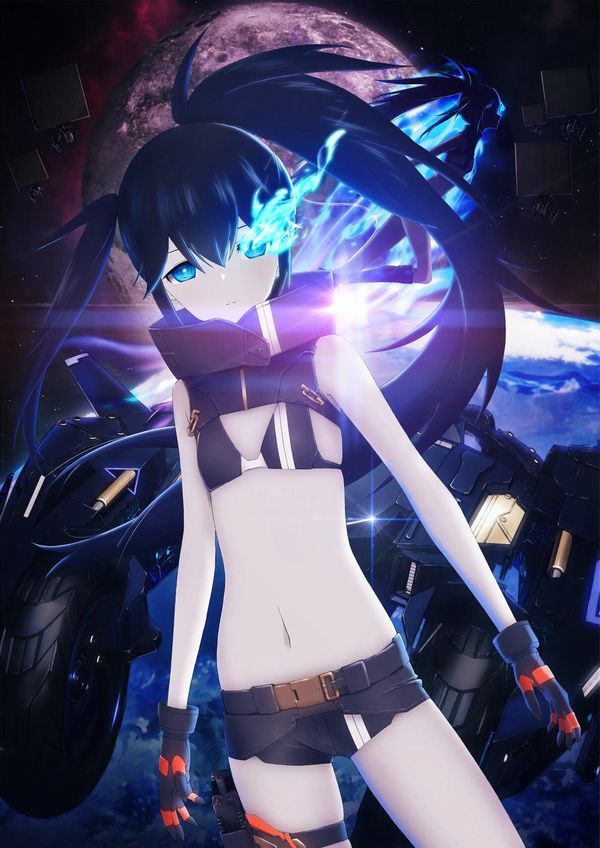 Tensho (Grisaia: Phantom Trigger, Azur Lane) dirigirá la nueva serie en Bibury Animation Studios y Bibury Animation CG, Makoto Fukami (Psycho-Pass, The Immortal, Magical Girl Special Ops Asuka) se encargará del guión junto con Ryo Yoshigami (Psycho-Pass: Sinners of the System, Psycho-Pass 3, Psycho-Pass 3: First Inspector), Rui Tomono (Even If the World Ended Tomorrow), Makoto Ishiwata y Yōjo Ōta (Azur Lane) se encargarán del diseño conceptual, mientras que Masayuki Nonaka (Rewrite, Azur Lane) y Yō Nakagawa (Azur Lane) se centrarán en el diseño de personajes y ejercerán de directores generales de animación. Por último, Huke recibirá el crédito por el tema original y el diseño original de los personajes.
La franquicia Black Rock Shooter despegó en 2007 a partir de un dibujo del ilustrador Huke, que pasó a inspirar primero una canción de Supercell cantada por Hatsune Miku y luego una serie OVA en 2010 y un anime en 2012.